Item

Content

Unit

Model No.

LX700A5004 TN94

/

LCD Type

TFT Transmissive

/

Viewing Angle

6:00

O'clock

Module outline(W x H x D)

164.90x100x5.7

mm

Active area (WxH)

154.08 x85.92

mm

Number of Dots

800(RGB) x480

/

Driver IC

-

/

Backlight Type

27 LEDS, 3Serial*9Parallel

/

Interface Type

RGB

/

Input voltage

3.3

V

Innolux, Century Original COG, FOG Available.
OUR MAIN ADVANTAGES:
The leaders in LianXun owns an average of 8-12 years experience in the LCD and LCM industries.
We are always striving to provide reliable and cost-effective products by our
advanced equipments and
rich resources. Meanwhile, our
timely delivery, outstanding producing ability, stringent quality control systems are making Lianxun one of the top suppliers of LCD Modules in China.
We have strong R&D capabilities, responsible staffs, and sophisticated manufacturing experience, which all enable us to design, develop, produce LCMs and provide all-round service according to customers' requirements.
We have provided our products to customers over 15 countries and regions across China, Korea, Japan, Malaysia, Brazil, Europe and North America.
QUALITY CONTROL
We are ISO9001:2008 and also ISO9001:2015 Certified company. We've been adhering to the standards strictly in our production.
We provide environmentally-friendly products compliant with EU requirements: ROHS and CE.
Our products are 100% Visual and Function test before shipments. Meanwhile, All our products must pass necessary tests,
Store and Operate in High and Low Temperature & High Humidity Environment
, ESD and anti-interference test ,
Drop and Vibration Test
. Our experience and proficiency make the qualification rate always being 99.7% or above.
COMPANY INFORMATION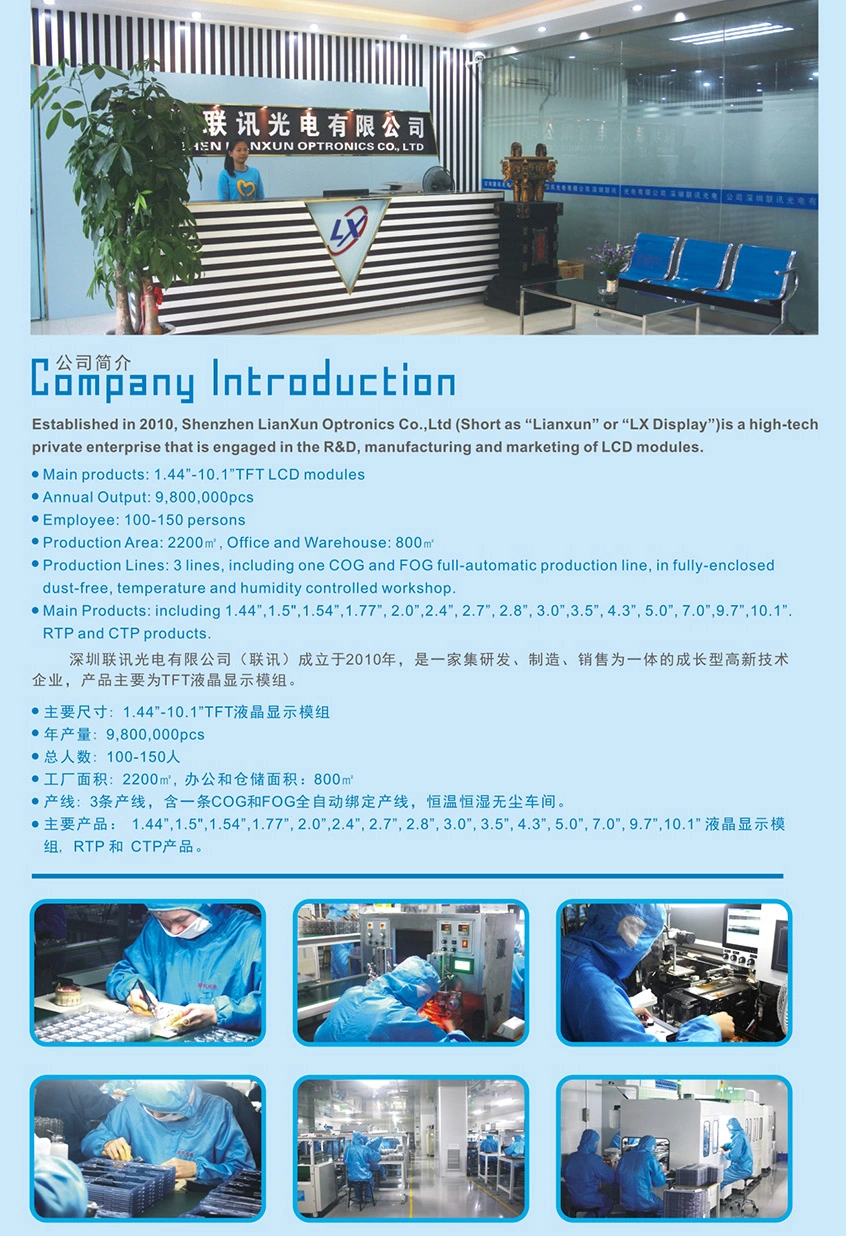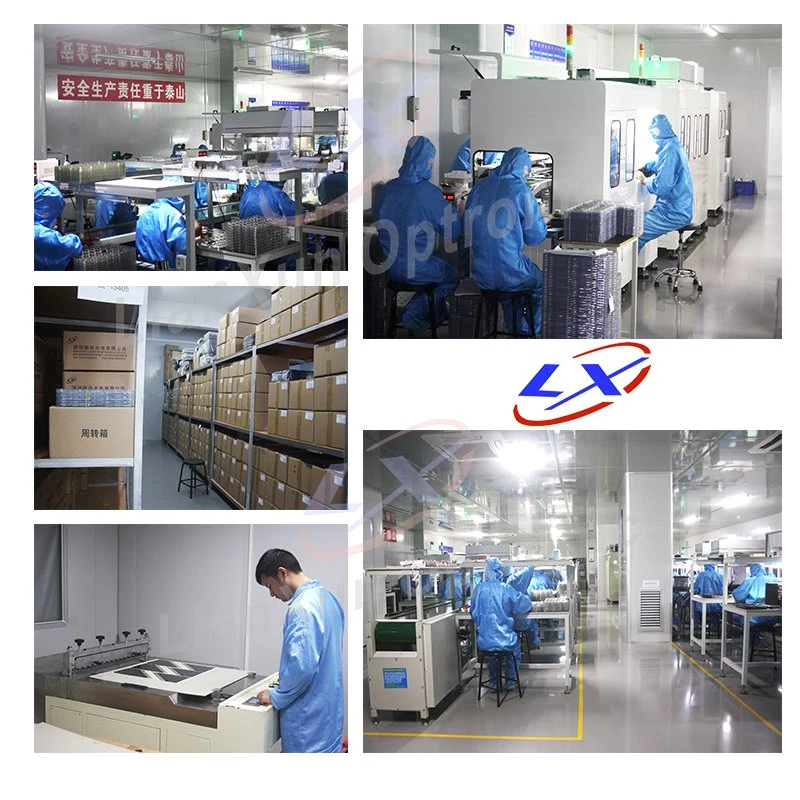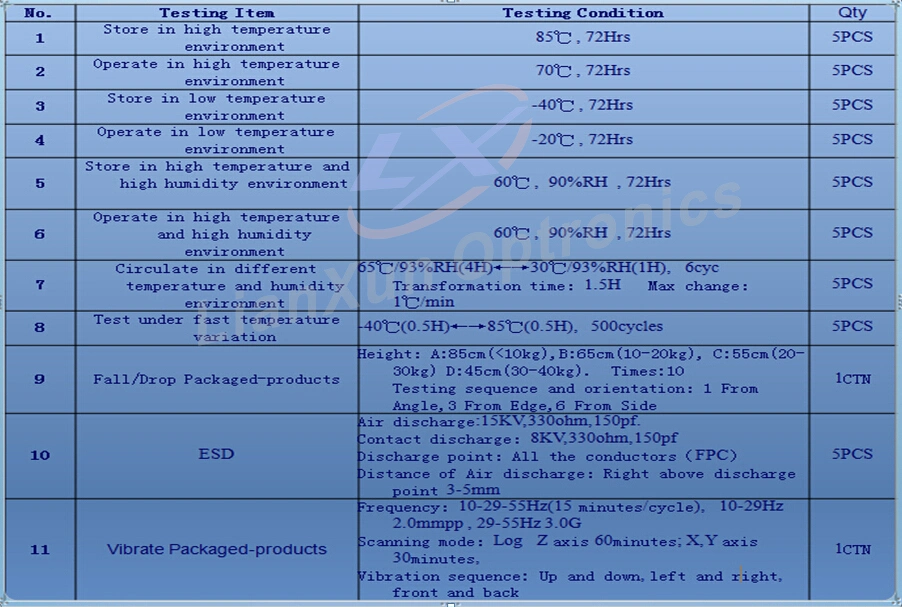 CERTIFICATES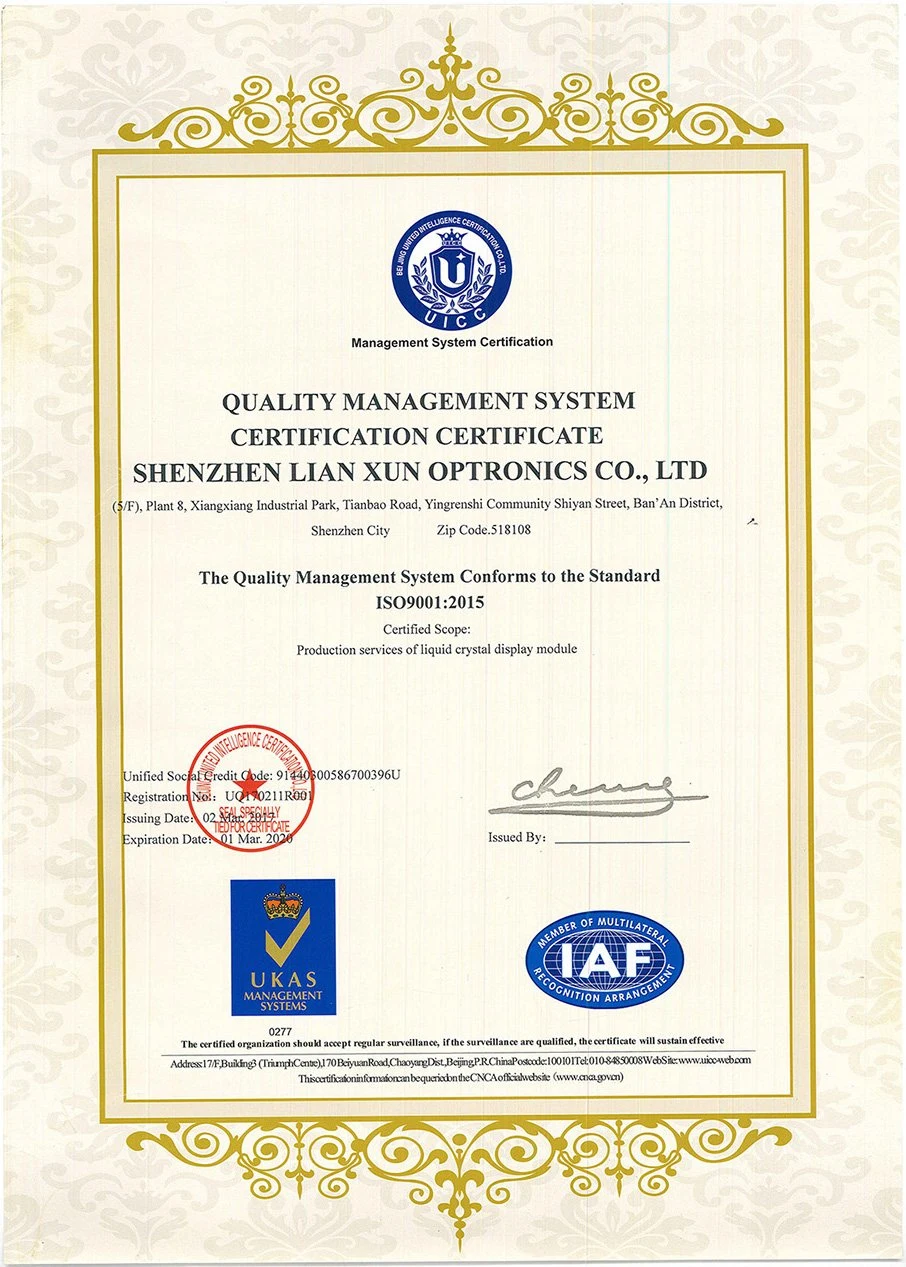 Reliable Supplier Always Grows Up with YOU Together.